Introduction
In the era of digital currencies and decentralized finance, securing your valuable cryptocurrencies and private keys is of utmost importance. While digital security measures are crucial, the vulnerability of online systems to hacking and cyber threats has led to the emergence of physical solutions to protect your digital assets. Cryptosteel is one such innovative solution that provides an extra layer of security by storing your private keys and recovery phrases in a durable, tamper-proof, and fireproof manner. In this blog post, we will explore the concept of Cryptosteel and its benefits in safeguarding your digital wealth.

What is Cryptosteel?
Cryptosteel is a physical device designed to store your private keys, recovery phrases, and other sensitive information related to your cryptocurrencies. It is essentially a compact, stainless steel unit that allows you to engrave or emboss your keys onto individual letter tiles. These letter tiles can be arranged to form the necessary information and then locked into the Cryptosteel device. By using Cryptosteel, you can store your vital information offline, reducing the risk of unauthorized access and hacking.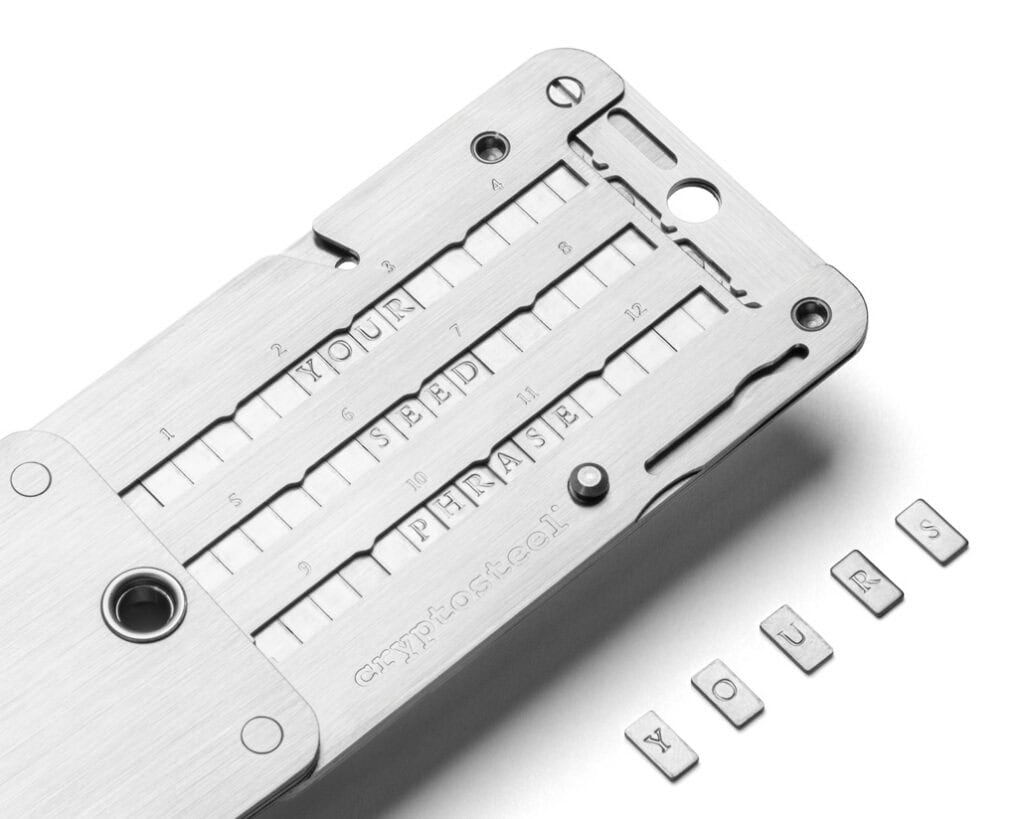 The Benefits of Cryptosteel
Enhanced Security: Cryptosteel provides an additional layer of security by allowing you to store your private keys offline. As it is not connected to the internet, it is immune to hacking attempts and other online vulnerabilities. By securing your private keys in a physical form, you reduce the risk of digital theft and unauthorized access.
Durability: Cryptosteel is built to withstand extreme conditions. It is made of high-grade stainless steel, which is resistant to corrosion, fire, and water damage. This ensures that your information remains intact even in the face of physical disasters, such as floods or fires.
Portability: Cryptosteel is compact and lightweight, making it easy to transport and store securely. Whether you're traveling or simply want to keep your keys in a safe place, Cryptosteel allows you to protect your digital assets wherever you go.
Longevity: Unlike paper or other traditional methods of storing sensitive data, Cryptosteel is designed to last a lifetime. The use of high-quality materials ensures that your keys remain legible and intact, even after years of storage. This longevity is crucial for long-term investors and those who plan to hold cryptocurrencies for an extended period.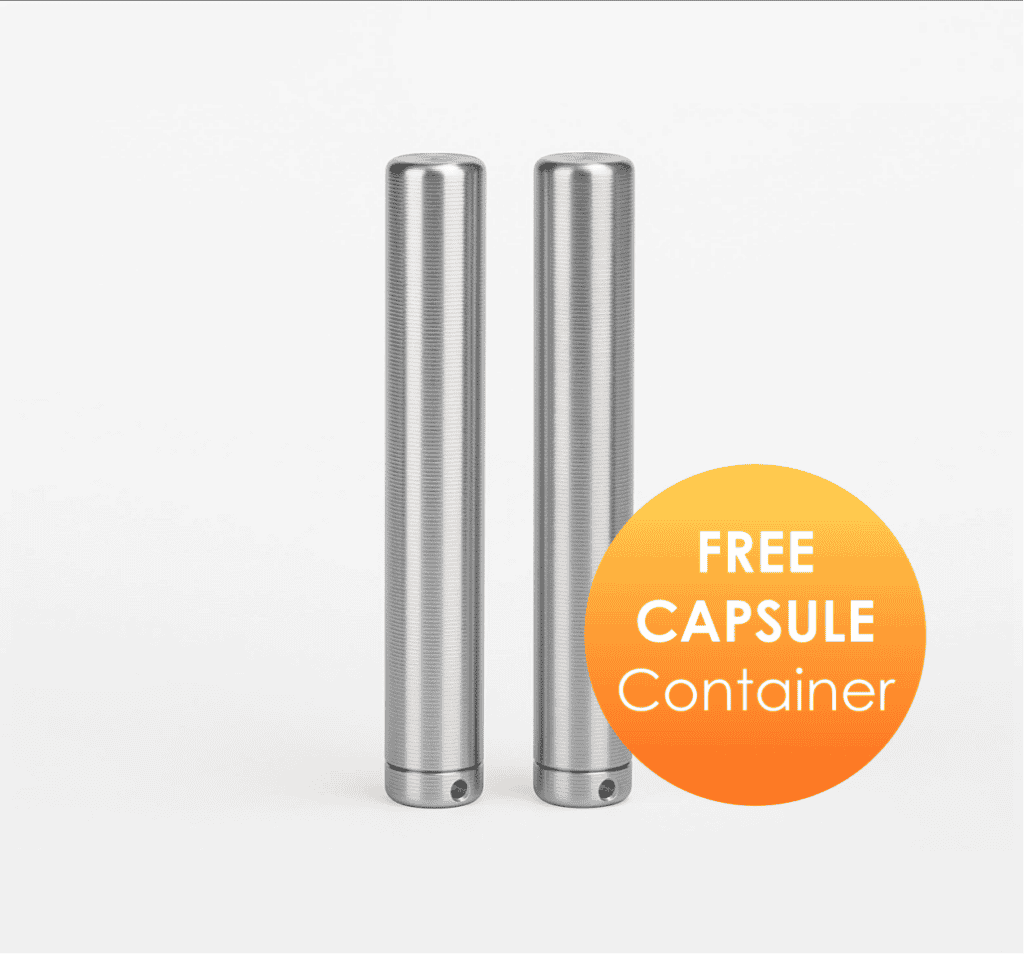 How to Use Cryptosteel
Using Cryptosteel is a straightforward process:
Select the letter tiles: Cryptosteel typically comes with a set of letter tiles that you can use to form your private keys or recovery phrases. Ensure that you have all the necessary letters and symbols required for your specific use case.
Arrange the letter tiles: Arrange the letter tiles in the required order to form your private keys or recovery phrases. Double-check for accuracy, as any mistakes may result in the loss of access to your digital assets.
Lock the Cryptosteel: Once you have arranged the letter tiles correctly, lock the Cryptosteel device to secure the information. This ensures that the letter tiles remain in place and cannot be tampered with.
Store the Cryptosteel securely: Keep the Cryptosteel device in a safe and secure location. Consider options such as a home safe, safety deposit box, or other secure storage methods.
Conclusion
As the adoption of cryptocurrencies continues to rise, the need for robust security solutions becomes increasingly vital. Cryptosteel offers a reliable and durable method of safeguarding your private keys and recovery phrases. By combining the benefits of offline storage, durability, and portability, Cryptosteel provides an effective defense against digital threats and potential loss of access to your digital assets. If you are serious about protecting your cryptocurrency investments, Cryptosteel is a solution worth considering. Remember, in the world of digital finance, it is essential to adopt a multi-layered approach to security, and Cryptosteel provides an excellent physical safeguard for your valuable digital wealth.